Prooducts you can trust
As industry visionaries and dedicated manufacturer representatives, Metro Sales Solutions proudly provides an extensive range of premium network hardware and connectivity solutions, all designed to elevate network performance to new heights.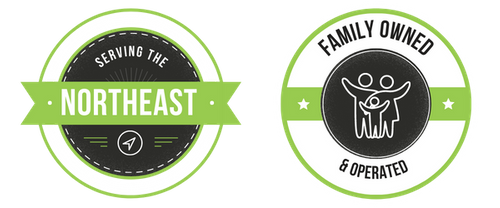 More Products Coming Soon
Our commitment to delivering top-quality products is ongoing, and we're continually expanding our offerings to meet the evolving needs of our valued clients. We're dedicated to staying at the forefront of technology and network solutions, and we're excited to introduce even more innovative products in the near future.
For the latest updates on our expanding product range and to explore how our solutions can benefit your organization, please don't hesitate to get in touch with us at 1-800-468-3094.