At Metro Sales Solutions, we understand the critical importance of fire safety which is why we offer a range of solutions designed to prevent the spread of fire, smoke, and hot gases, ultimately safeguarding lives and property. Explore our selection of innovative fire stop products that provide reliable protection and compliance with safety standards.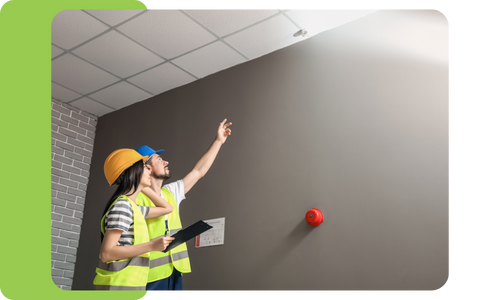 What Are Fire Stop Products?
Fire stop products are specialized materials and systems designed to create effective barriers against fire and smoke within buildings and structures. They serve the essential purpose of containing and limiting the spread of flames, heat, and hazardous gases in the event of a fire. These products are a vital component of fire protection systems, helping to maintain structural integrity, protect occupants, and minimize property damage.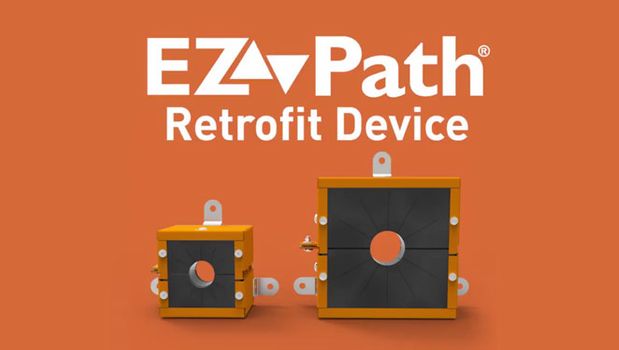 EZ-PATH RETROFIT DEVICE
The EZ-Path® Retrofit Device is ingeniously designed to reinstate the ratings for overfilled cable sleeve penetrations, ensuring compliance and safety.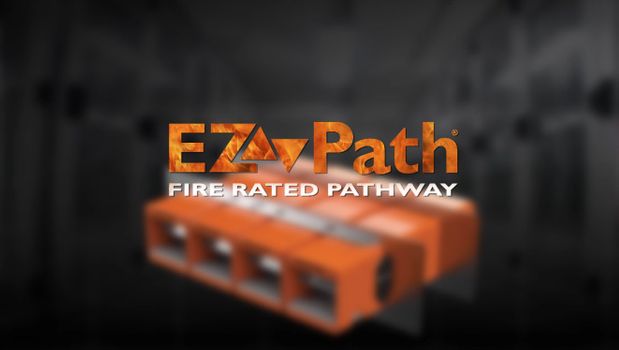 EZ-PATH® FIRE RATED CABLING SOLUTIONS
The EZ–Path® Fire Rated Smoke and Acoustical Pathways is an effortless and maintenance-free cable pathway solution crafted for non-Fire–Rated Walls and Floors.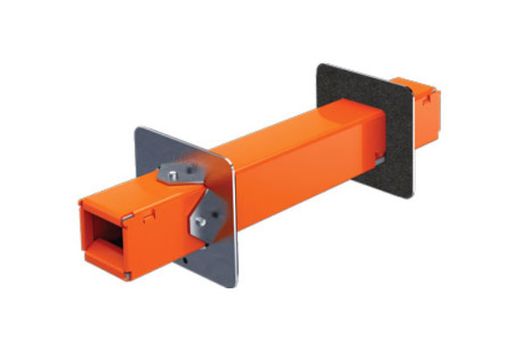 EZ-PATH SERIES 22
Designed with precision for new or existing cable installations exclusively through walls, Series 22 accommodates thicknesses up to nine inches (22.9 cm).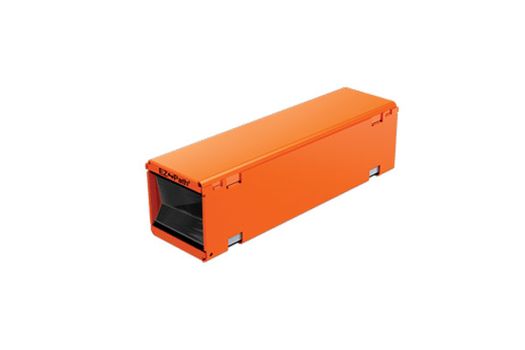 EZ-PATH SERIES 33
Series 33 is your ideal solution for cable installations in new or existing structures, whether it's through walls or floors, with a thickness of up to nine inches (22.9 cm).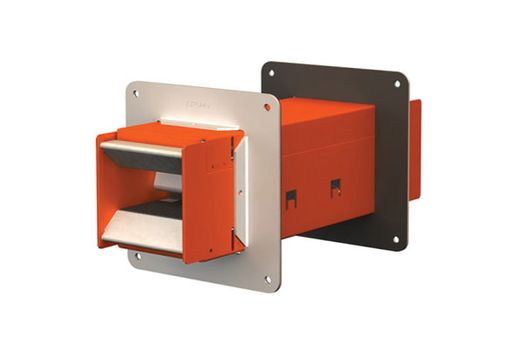 EZ-PATH SERIES 44
Engineered for robust cable installations in both new and existing structures, Series 44 effortlessly accommodates walls or floors with thicknesses of up to 10 inches (25 cm).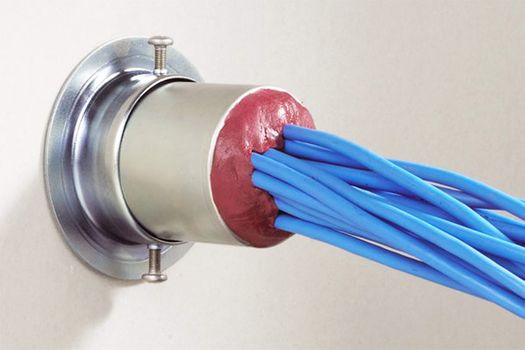 READY SLEEVE KITS
Experience time and money savings with the complete cable sleeve fire stop solution in a bag. Installing a cable sleeve has never been easier or more convenient.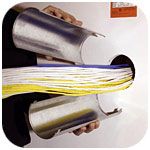 SPLIT SLEEVE KITS
Revamp and repair existing cable installations with Split Sleeve Kits. Say goodbye to cumbersome tools and embrace efficient cable openings.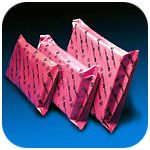 FIRESTOP PILLOWS
Discover the easiest, most versatile firestop solution available. If you seek ease of installation, versatility, and easy retrofit, look no further.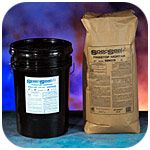 FIRESTOP MORTAR
Choose SpecSeal® Firestop Mortar for an economical, lightweight, Portland cement-based firestop product. This passive (non-intumescent) material combines heat resistance with cost-effectiveness.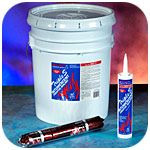 LATEX INTUMESCENT SEALANT
Opt for the original and still the best multi-purpose fire-stopping solution with latex intumescent sealant. When it comes to choosing the right fire-stopping sealant, the choice is clear.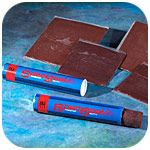 INTUMESCENT PUTTY
Prepare for the future with SSP putty! It's the go-to solution for cable changes, offering ease of installation and unmatched versatility.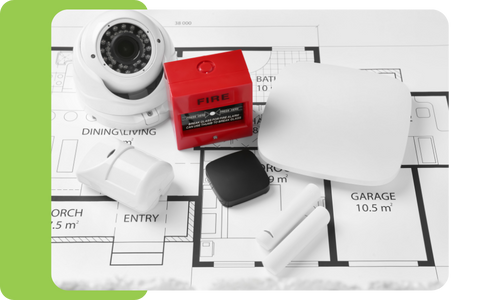 Preventing Different Types of Fires
Electrical Fires: Fire stop products play a crucial role in preventing electrical fires by containing potential fire sources, such as cables and wires, and limiting their ability to ignite surrounding materials.

Structural Fires: In the event of a structural fire, these products create fire-resistant barriers that prevent the rapid spread of flames and hot gases, giving occupants more time to evacuate safely.

Hazardous Material Fires: Fire stop solutions can be tailored to contain and isolate areas where hazardous materials are stored, reducing the risk of chemical fires spreading.

Smoke and Gas Control: Fire stop products also address the need for smoke and gas control, minimizing the inhalation of toxic fumes during a fire.
Get Started
Contact us now to enhance your fire safety measures and improve your New Jersey network infrastructure! Our experts are ready to assist you in selecting the right fire stop products for your needs. As technology experts in New Jersey, we provide innovative solutions to ensure your network hardware and network performance are at their best.