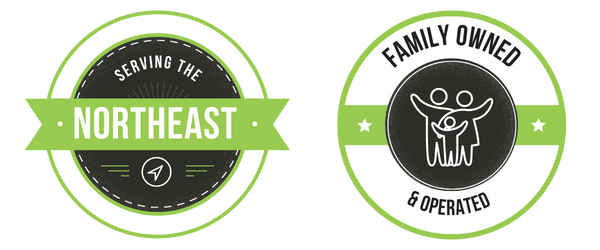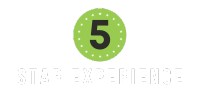 About Our Company
At Metro Sales Solutions, we pride ourselves on being at the forefront of nterprise structured cabling solutions. We're not just another company; we're a team of technology experts dedicated to driving technological innovation and shaping the landscape in network infrastructure.
As a trusted manufacturer's representative, we connect our clients with top-tier manufacturers, offering a wide range of network hardware solutions. But we're not just about products; we're about solving problems and enhancing network performance. Our focus is on delivering connectivity solutions that empower businesses to thrive in today's fast-paced digital world.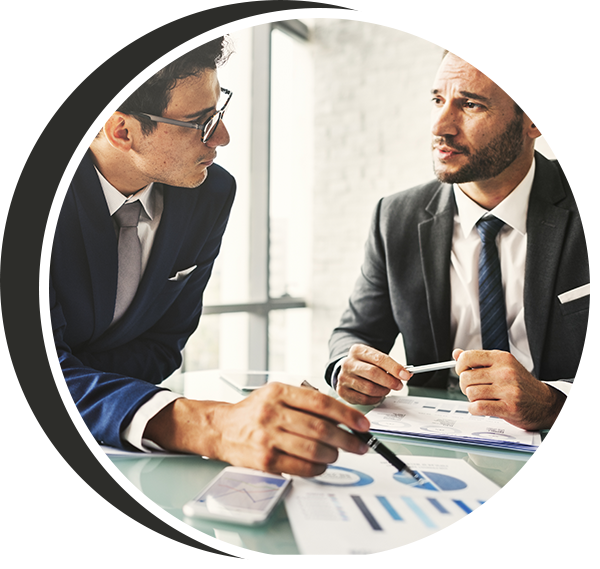 Why choose us
For each and every client, we leverage our industry expertise, relationships, and understanding of technology trends and requirements to help leading manufacturers develop market share.