Enclosures are essential components in network infrastructure, serving as protective housings for delicate fiber optic connections and equipment. They play a vital role in ensuring the reliability and security of your data transmission. Enclosures are necessary to safeguard against environmental factors, dust, physical damage, and tampering, which could otherwise disrupt network operations.
At Metro Sales Solutions, we are proud to partner with Panduit and offer their exceptional products.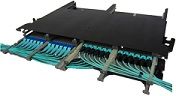 HD FLEX FIBER CABLING SYSTEM
Minimize Service DisruptionsHD Flex reshapes the traditional high-density fiber enclosure. Accessibility = Serviceability = Flexibility Cassettes install easily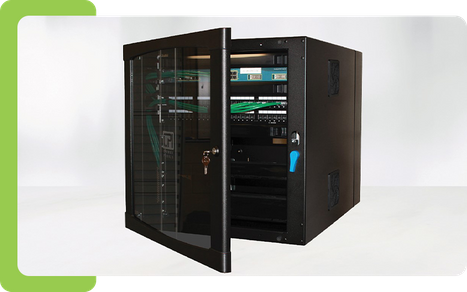 Everything You Need
At Metro Sales Solutions, we are pioneers in network infrastructure, driven by an unwavering commitment to innovation and excellence. We firmly believe that innovation is the key to optimizing your fiber connectivity. With a profound understanding of the pivotal role enclosures play in safeguarding fiber optic connections and equipment, we are dedicated to reshaping the future of high-density fiber enclosures.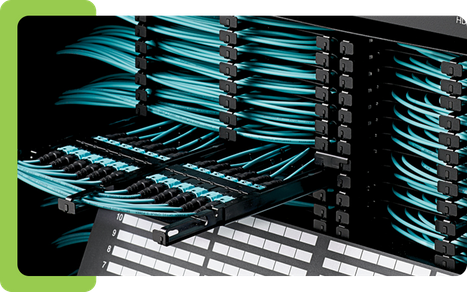 HD Flex Fiber Cabling System
Our HD Flex Fiber Cabling System represents a paradigm shift in high-density fiber enclosures. It revolutionizes the way you manage your fiber connectivity:
Accessibility: This fiber cabling system provides unmatched accessibility, ensuring that your network technicians can reach critical components without hassle. This accessibility translates into quicker maintenance, reduced downtime, and enhanced network reliability.
Serviceability: With our fiber cabling system, serviceability becomes a breeze. The system simplifies maintenance tasks, allowing you to keep your network up and running smoothly.
Flexibility: The HD Flex Fiber Cabling System offers unparalleled flexibility in fiber cabling management. Its innovative cassettes install easily and adapt to your evolving network needs, making it an ideal choice for dynamic and growing environments.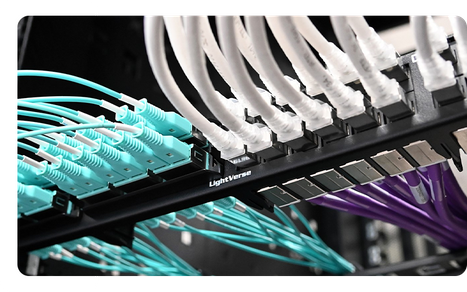 Call for Pricing
Ready to experience the future of fiber connectivity with our HD Flex Fiber Cabling System? Contact our team of experts today to discuss your project requirements and discover how our innovative enclosures can transform your network infrastructure. At Metro Sales Solutions, we are your partners in pioneering network excellence.