Oberon
At Metro Sales Solutions, we are proud to collaborate with Oberon, a leading provider of cutting-edge enclosures and mounting solutions for Wi-Fi access points. Teaming up with Oberon enables us to provide adaptable and forward-thinking solutions that enhance wireless network performance across diverse industries.

ENCLOSURES AND MOUNTING SOLUTIONS
Oberon is a pioneer in the field of enclosures and mounting solutions. With a comprehensive product range, including ceiling, wall, outdoor, and challenging environment mounting solutions, Oberon caters to the needs of wireless professionals across the globe. Their solutions have empowered industries such as healthcare, government, transportation, education, retail, hospitality, and manufacturing to achieve peak mobile network performance.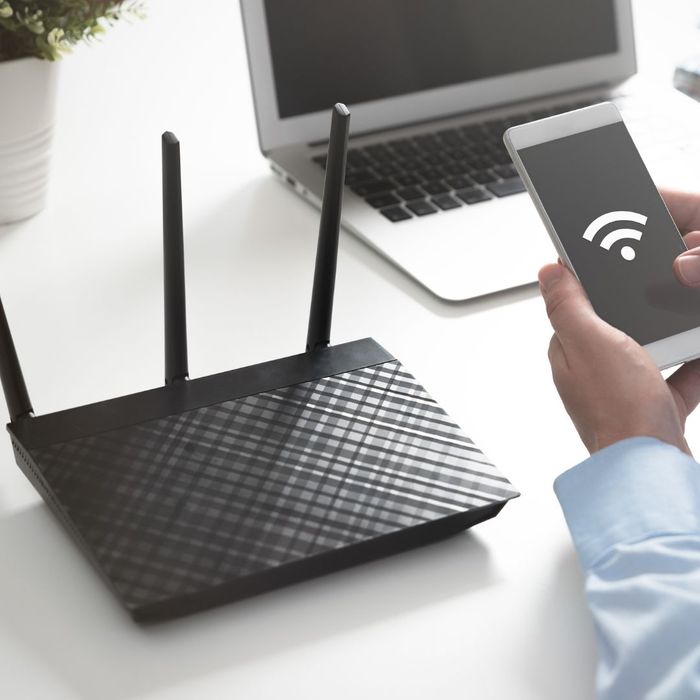 Benefits of Choosing Oberon
When you choose Oberon products, you benefit from:
Optimized Network Performance: Oberon's solutions are designed to enhance the performance of Wi-Fi access points, ensuring seamless connectivity.

Security and Robustness: Oberon enclosures offer security and environmental robustness, crucial for safeguarding wireless infrastructure.

Versatility: With a wide range of mounting solutions, Oberon products can be tailored to fit the unique requirements of various venues.

Aesthetics: Oberon's enclosures are aesthetically pleasing, blending seamlessly into any environment while ensuring radio frequency coverage.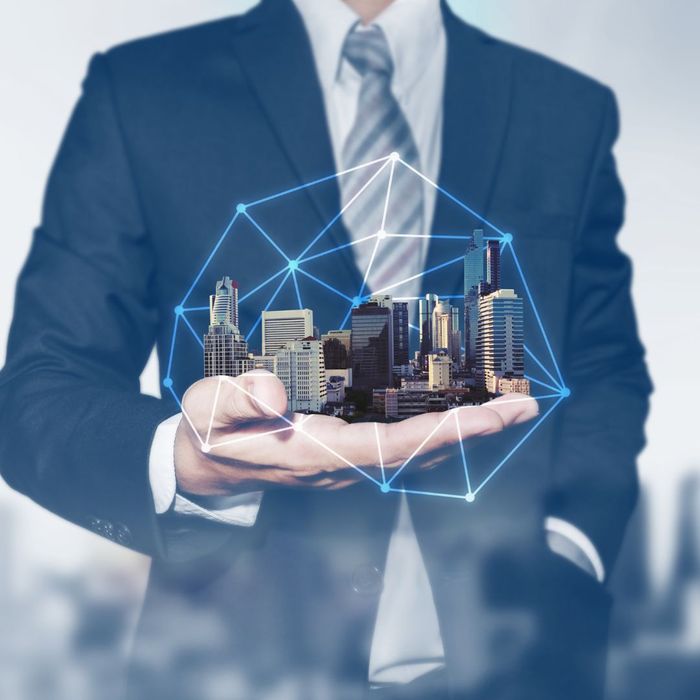 Oberon Manufacturer Representatives
Metro Sales Solutions proudly serves as a trusted manufacturer's representative for Oberon's outstanding product line. Our specialization lies in delivering dependable data center infrastructure solutions to a wide spectrum of industries. We are deeply dedicated to fostering technological advancements, ensuring that we continually offer our clients premium network hardware and solutions.
Get in Touch
Contact Metro Sales Solutions today to discuss pricing for Oberon's enclosures and mounting solutions. Our team is dedicated to providing top-tier network hardware and solutions, and we're here to ensure you have the best network infrastructure in place.