Metro Sales Solutions offers a comprehensive range of pathways and space products designed to optimize your network infrastructure and create efficient cable management solutions. From cable pathways to enclosures, our products are engineered to enhance organization, safety, and accessibility in your network environment. Explore our innovative solutions that cater to various industries and applications.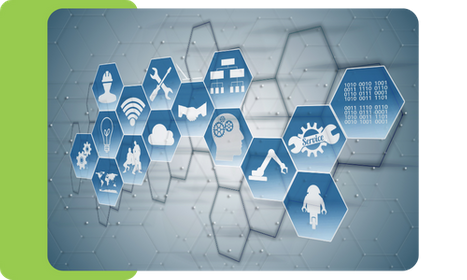 Understanding Pathways and Spaces
Pathways and space products are essential components of network infrastructure that facilitate the organization and protection of cables, wires, and equipment. They serve a crucial role in ensuring the reliability and efficiency of your network. These products encompass a wide range of solutions designed to meet the diverse needs of industries such as data centers, healthcare facilities, and real estate.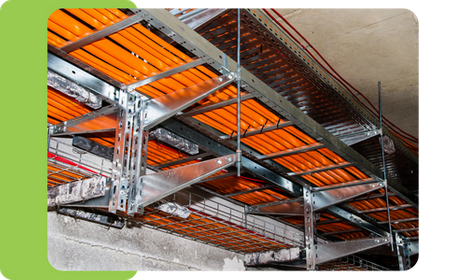 Purposes of Pathways and Spaces Products
Efficient Cable Routing: Pathways and spaces products provide organized routes for cables and wires, reducing clutter and tangling. This efficient cable routing promotes better airflow and accessibility for maintenance.

Protection: These products shield cables and equipment from physical damage, environmental factors, and tampering. They play a vital role in safeguarding your network's integrity and performance.

Safety: Organizing and containing cables, pathways and space products minimize tripping hazards and reduce the risk of accidents in workplaces and public spaces.

Accessibility: Designed for easy access, these products simplify cable management, making it effortless for technicians to perform maintenance and upgrades.

Optimized Network Performance: Proper cable organization and protection lead to enhanced network performance and reduced downtime, ensuring your network operates at its best.
Shop Pathways and Spaces Products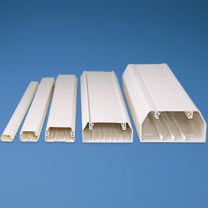 SURFACE RACEWAY:
Metro Sales Solutions offers a wide range of Surface Raceway products designed to provide maximum flexibility for routing, protecting, and concealing high-performance copper, voice, video, fiber-optic, and electrical wiring. Our solutions are perfect for creating organized and efficient cable pathways in various settings.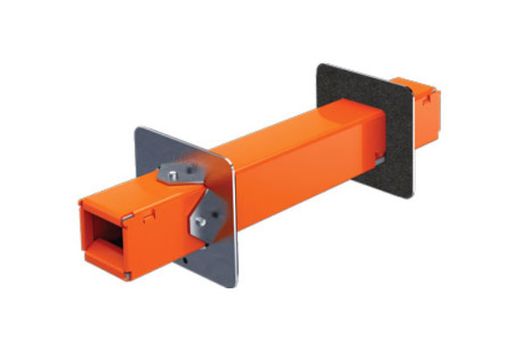 EZ-PATH SERIES 22:
Engineered with precision for both new and existing cable installations exclusively through walls, the EZ-Path Series 22 accommodates thicknesses of up to nine inches (22.9 cm). It offers a reliable and hassle-free solution for cable management, ensuring optimal performance and safety.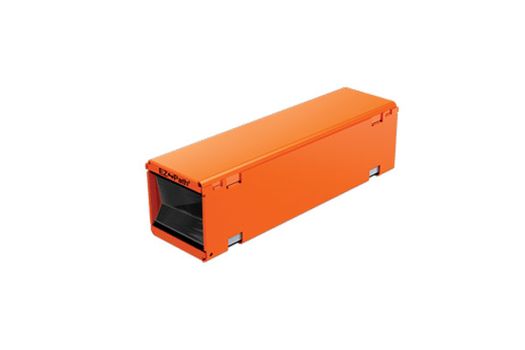 EZ-PATH SERIES 33:
Whether you're working on cable installations in new or existing structures, including walls or floors, the EZ-Path Series 33 is the ideal solution. With a thickness capacity of up to nine inches (22.9 cm), this series provides robust cable management for a variety of applications.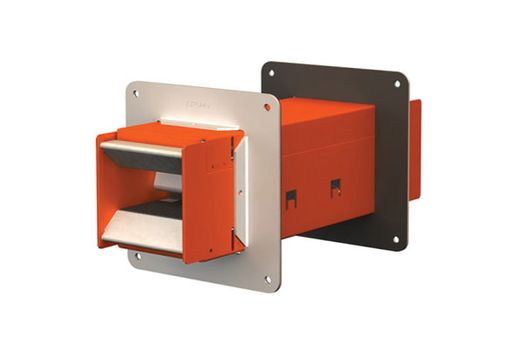 EZ-PATH SERIES 44:
The EZ-Path Series 44 is expertly engineered to handle cable installations in both new and existing structures. With the ability to accommodate walls or floors with thicknesses of up to 10 inches (25 cm), it offers a secure and efficient cable management solution.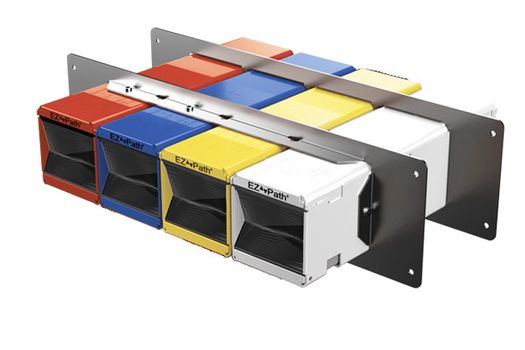 EZ-PATH COLOR-CODED SERIES 33 PATHWAYS:
Simplify your cable organization needs with the EZ-Path Color-Coded Series 33 Pathways. These color-coded pathways transform cable management challenges into seamless solutions. Stay organized and efficient with our innovative cable management system.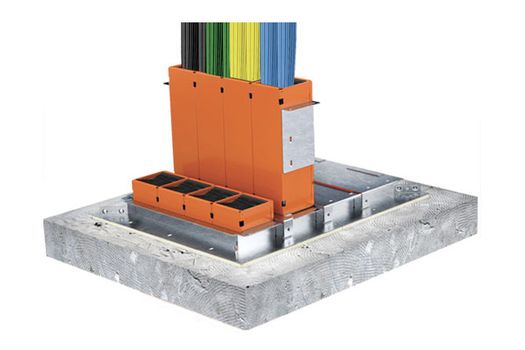 SERIES 44 MODULAR GRID SYSTEM:
Experience the EZ-Path solution for high-volume cable penetrations through floors with our Series 44 Modular Grid System. This system offers a bolt-in solution for riser applications, streamlining cable management and ensuring efficient routing.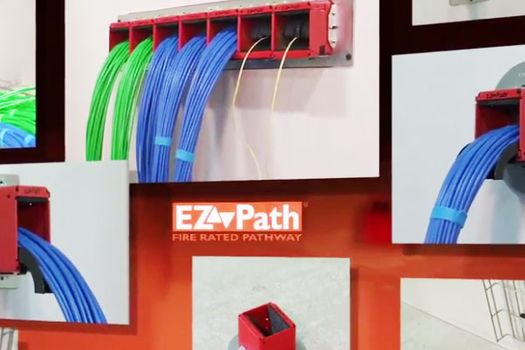 EZ-PATH FIRE RATED PATHWAY VIDEO:
The EZ-Path Fire Rated Pathway Video showcases the benefits of the only truly automatic firestop system. Save time and money while ensuring the safety of your cable installations.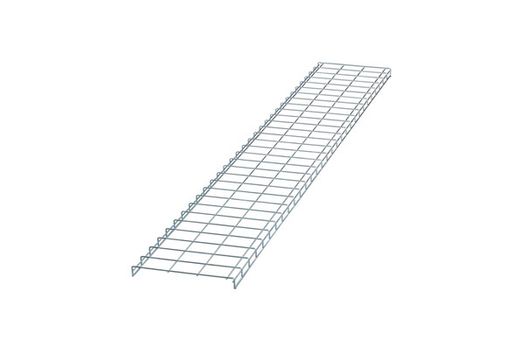 WYR-GRID™:
The Wyr-Grid™ Overhead Cable Tray Routing System is purposefully designed to route and manage copper data cables, fiber optic cables, and more. This versatile system provides efficient and organized cable routing for various applications.
Your Network Infrastructure Partner
With a strong commitment to technological innovation, our Metro Sales Solutions team of technology experts in New Jersey is dedicated to delivering top-tier connectivity solutions. Contact our team of network experts today to discuss your project requirements and explore how our customized solutions can elevate your New Jersey data space solutions.