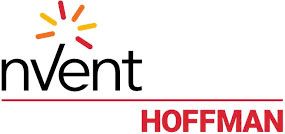 A LEADING DESIGNER AND MANUFACTURER OF PROTECTION SYSTEMS
nVent Hoffman, a leading manufacturer in the network infrastructure industry, offers a range of high-quality products designed to meet the evolving needs of modern businesses. With a legacy of excellence, nVent Hoffman is recognized for its innovative solutions and commitment to delivering products that excel in performance and durability. As a trusted name in the field, they continually push the boundaries of what's possible in network enclosure and infrastructure solutions.
At Metro Sales Solutions, we are proud to partner with nVent Hoffman and offer their exceptional products. Here are some key benefits of nVent Hoffman's product line: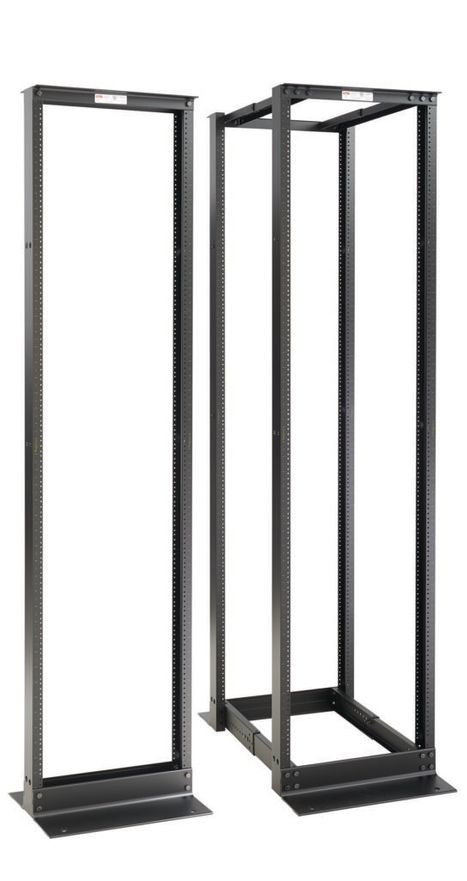 OPEN FRAME RACKS
nVent Hoffman's Open Frame Racks are versatile and designed to meet various networking needs. Whether you require a basic 2-post rack for cabling requirements or a more robust solution, nVent Hoffman has you covered.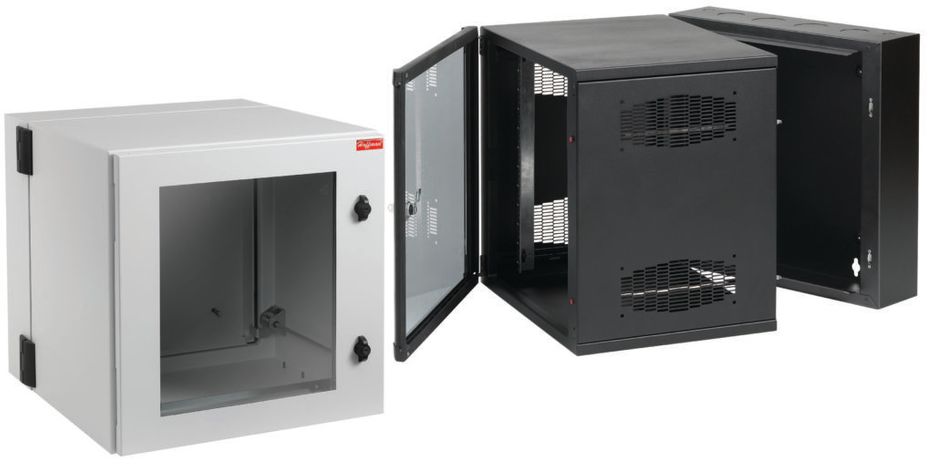 WALL-MOUNT CABINETS
Protect your valuable electronics and networking equipment with space-saving wall-mount cabinets from nVent Hoffman. These cabinets are ideal for securing network wiring, hubs, concentrators, and patch panels, ensuring both security and accessibility.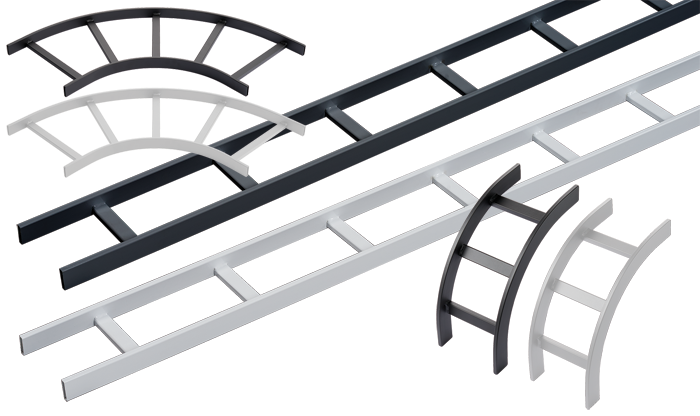 LADDERRACK
The Ladder Rack System by nVent Hoffman offers a modular pathway for routing cables through unused spaces on the floor, wall, or ceiling. This innovative solution simplifies cable management and helps keep your network organized.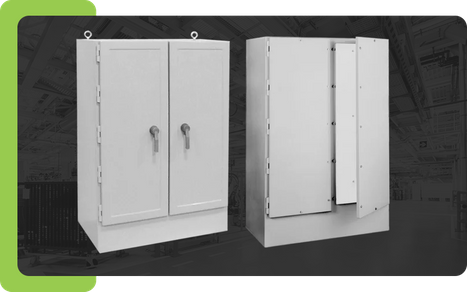 About nVent Hoffman
nVent Hoffman's dedication to innovation extends beyond just products; it's a commitment to creating a more sustainable and electrified world. Their solutions bring efficiency, resiliency, and safety to critical systems globally. With a legacy of over 75 years, nVent Hoffman has been a trusted partner for customers across diverse industries, providing high-quality NEMA and IEC enclosures and cooling offerings.
Driving Innovation for Your Success
At nVent Hoffman, innovation is deeply ingrained in their DNA. They continuously strive to develop products and support that not only keep their customers competitive but also boost productivity and the bottom line.
Hoffman products are developed in world-class test facilities, based on 70+ years of enclosures experience and 30+ years of cooling experience. They're rigorously tested for
For more information visit nVent Hoffman online.

Dust Infiltration Protection
In dusty environments, dust infiltration can be a significant concern, potentially leading to equipment malfunctions and downtime. nVent Hoffman's enclosures are designed to withstand dust infiltration. By creating a sealed and protective environment, these enclosures ensure that your critical equipment remains dust-free and operational, reducing the risk of system failures.

Thermal Cycling Resilience
Extreme temperature fluctuations can pose challenges to sensitive electronic equipment. nVent Hoffman products are engineered to provide thermal cycling resilience. They can effectively dissipate heat generated by the equipment while maintaining a stable internal environment. This thermal stability not only ensures optimal equipment performance but also extends the lifespan of your components.

Salt Fog Corrosion Resistance
In coastal or marine environments, salt fog corrosion is a constant threat to equipment and enclosures. nVent Hoffman's enclosures are constructed using materials and finishes that resist the corrosive effects of salt fog. This corrosion resistance ensures that your equipment remains protected, even in harsh coastal conditions, reducing maintenance costs and downtime.

Vibration Resistance
Vibrations from industrial machinery or transportation can jeopardize the stability of your network infrastructure. nVent Hoffman products are designed to provide robust vibration resistance. Their sturdy construction and secure mounting options ensure that your critical components remain securely in place, safeguarding against the adverse effects of vibrations and ensuring uninterrupted network operations.
Get Started with Metro Sales Solutions
Metro Sales Solutions is the premier provider of network solutions in New Jersey, offering state-of-the-art services and products that drive technological innovation. With our deep expertise in network hardware, network performance optimization, and connectivity solutions, we are your trusted partner for all your networking needs.
Ready to enhance your network infrastructure with nVent Hoffman's top-quality products? Contact our team of experts today to discuss your specific project requirements.