Cables
The backbone of any robust network infrastructure lies in the quality of its cabling. At Metro Sales Solutions, our range of structured cabling solutions and cable management products is designed to meet the demands of modern businesses.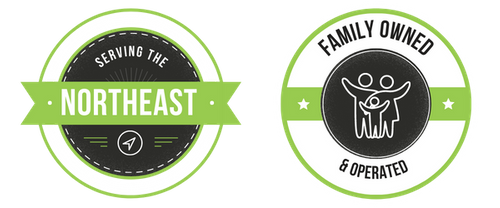 Our Cable Products
Cables are the lifeline of your network infrastructure, serving as the critical connection between devices, data centers, and beyond. With reliable cabling solutions, you can ensure seamless data transfer, high-speed internet access, and efficient communication across your organization. Effective cable management also contributes to an organized and clutter-free network environment, reducing maintenance and downtime.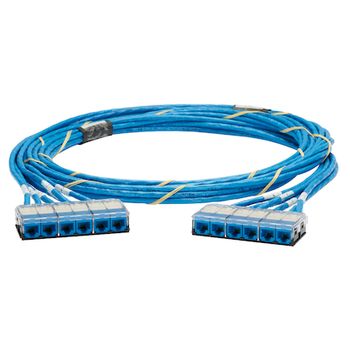 QuickNet™ Pre-Terminated Cable Assemblies:
Part of the complete QuickNet™ Solution, the Panduit QuickNet™ Copper Cabling System offers custom pre-terminated cabling solutions, ensuring seamless connectivity and performance.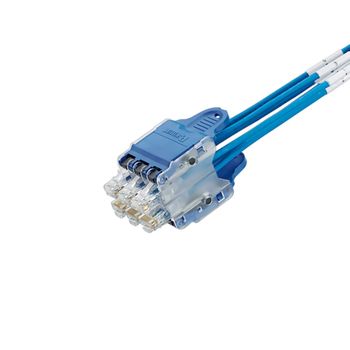 QuickNet® Plug Pack 6 Cable Assembly:
This cable assembly is crafted with Category 6, CM blue cable and features a 6-pack blue plug pack on one end, providing reliable and efficient connectivity.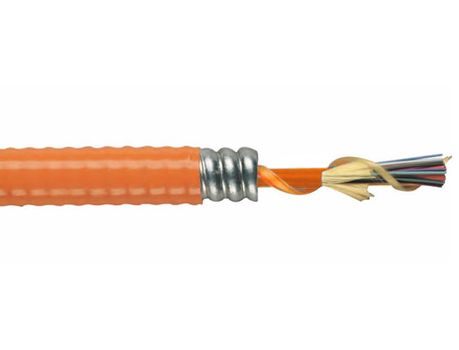 NextGen® Brand Fiber Optic Premises Cables:
General Cable's NextGen™ Fiber Optic Cable, with 24 strands and multimode functionality, delivers outstanding performance for indoor and outdoor distribution. It's also riser-rated for added versatility.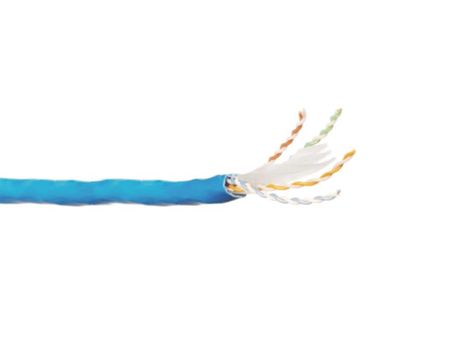 GENSPEED® Enhanced Category 6A and 6 Cables:
Our standards-compliant cables offer extended frequency performance, guaranteed up to 350 MHz. Their unique separator design ensures consistent electrical performance.
Types of Cables
Cables are the lifelines of modern network infrastructure, and understanding their different types is essential: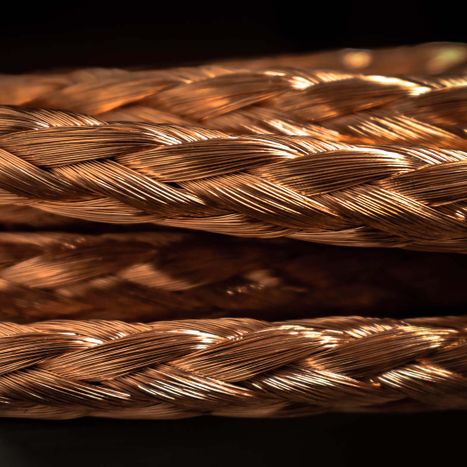 Copper Cables:
Ideal for Ethernet connections, copper cables, such as QuickNet™ Pre-Terminated Cable Assemblies, are versatile and commonly used for local area networks (LANs) and data center connections.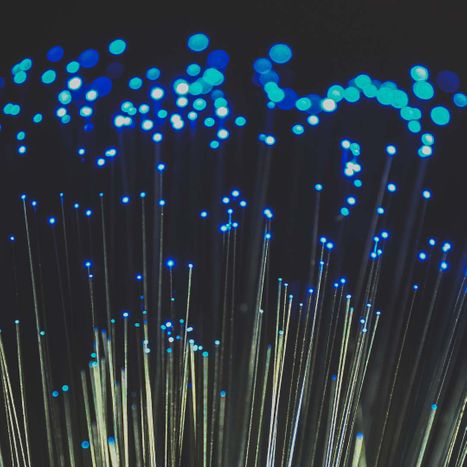 Fiber Optic Cables:
Fiber optic cables, like NextGen® Brand Fiber Optic Premises Cables, use light signals for data transmission. They provide high bandwidth and are suitable for long-distance connections.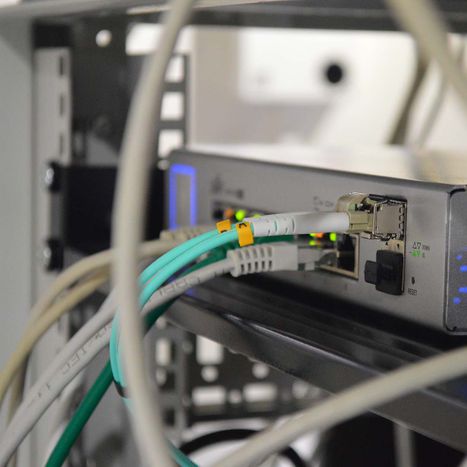 Category 6 and 6A Cables:
GENSPEED® Enhanced Category 6A and 6 Cables are designed to meet specific performance standards and are commonly used in Ethernet networks to ensure fast and reliable data transmission.
Get Started Now
Whether you need structured cabling, cable management, or custom cable assemblies, Metro Sales Solutions is your partner in network excellence. Elevate your connectivity, streamline your operations, and stay ahead in the fast-paced world of technology.