General Cable is a globally recognized leader in the network cabling industry, specializing in delivering cutting-edge solutions that enhance network performance and reliability.
As a premier manufacturer's representative, Metro Sales Solutions is dedicated to providing you with the finest connectivity solutions for your network infrastructure needs in New Jersey.
About General Cable
General Cable offers a diverse range of cables and wires, including aluminum, copper, and fiber optic variants. These cables serve as the backbone of critical systems in various sectors, ensuring seamless connectivity and data transmission. The company also specializes in wire harnesses and construction cables, designed to meet the stringent demands of the energy, industrial, construction, specialty, and communications markets.
About Metro Sales Solutions
At Metro Sales Solutions, we take pride in being New Jersey's foremost experts in network integration and technological innovation. As a manufacturer's representative, we have forged a valuable partnership with General Cable to bring you the best in network hardware and connectivity solutions.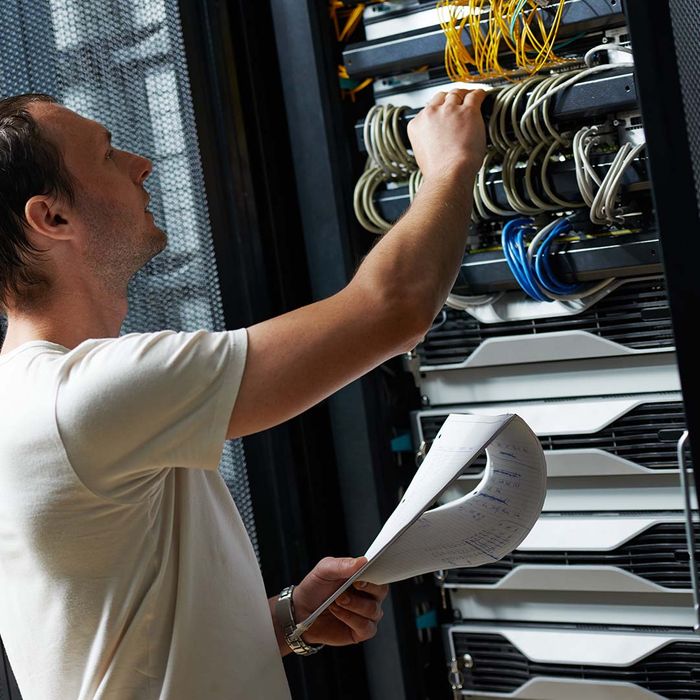 General Cable Benefits
Expertise in Network Cabling: General Cable's rich history and experience in the network cabling industry make them a trusted choice for businesses seeking reliable solutions. Their deep knowledge of network infrastructure ensures top-notch performance.

Structured Cabling Excellence: General Cable excels in providing structured cabling systems, tailored to meet the unique needs of various industries. Their solutions optimize network performance and scalability.

Efficient Cable Management in Data Centers: Effective cable management is critical in data center environments. General Cable's products are designed to streamline cable management, reducing downtime and improving efficiency.

Diverse Cabling Solutions: General Cable offers a wide range of cabling solutions, including copper, aluminum, and optical fiber cables. These products find applications in construction, industrial, specialty, and communications sectors.
Choosing General Cable
When you choose General Cable, you're choosing excellence in network cabling. Their commitment to innovation and quality ensures that your network infrastructure is optimized for performance, scalability, and efficiency. Metro Sales Solutions is proud to be your partner in bringing General Cable's solutions to the heart of New Jersey's network infrastructure.
As technology experts in New Jersey, we're dedicated to providing top-notch network solutions, including those from General Cable, to meet your connectivity needs. Whether you're in need of structured cabling systems, efficient cable management, or tailored network hardware, we have you covered.
Global Presence
With a global footprint, General Cable serves customers worldwide, contributing to the success of industries and infrastructure projects on a global scale. Their extensive network of manufacturing and distribution facilities ensures timely access to their top-notch products.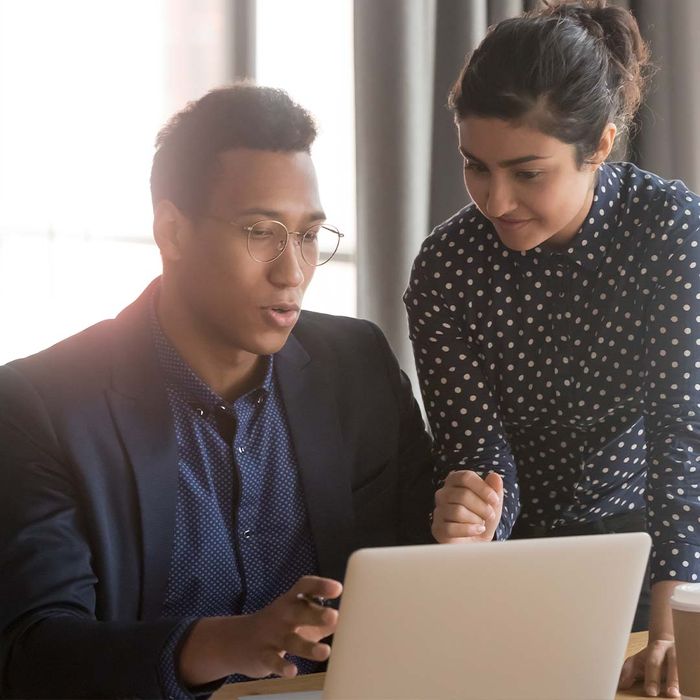 Industries We Serve
Energy: General Cable's energy cables play a pivotal role in power transmission. Whether suspended in the air, laid underground, or submerged underwater, these cables are engineered to deliver consistent and reliable performance in the most challenging environments.

Communications: The company's communications wire and cable solutions find extensive applications in voice, data, and video transmission. They form the backbone of modern communication networks, enabling seamless connectivity.

Electrical: General Cable's electrical wire and cable products are vital components in the wiring of buildings and consumer goods. They provide the essential connectivity that powers homes, offices, and common consumer electronics.
Get Started
Contact us today to explore how General Cable's solutions can elevate your network infrastructure in New Jersey, making it robust, efficient, and ready for the future.